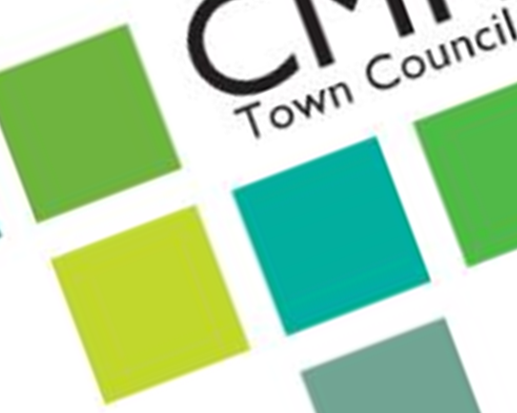 Like all parishes, the Town Council is funded through the parish 'precept' tax.  This is collected by Milton Keynes Council (MKC) through the annual 'Council Tax' bill and then paid in two installments to the Town Council.
In 2017, CMK and Campbell Park households will pay an average of £64 precept tax to support our work.  This is in line with the average parish precept (£66) levied by other parishes of Milton Keynes. This compares with an average of £1,388 council tax per household to support of the work of Milton Keynes Council (which also provides most of the local services throughout the borough).
Financial statements are prepared for the AGM each year.
There is a period of 30 working days every year during which members of the public can view the Town Council's financial records. This is detailed in the below document.