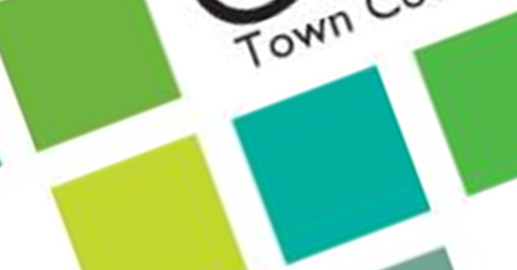 There will be a meeting of the Council at 6.00pm via Zoom videoconference.
Members of the public are welcome to join in and will be given an opportunity at the beginning of the meeting to make statements on issues on the agenda.
If you wish to join the meeting, please email clerk@cmktowncouncil.gov.uk at least one day prior to the meeting. A meeting code will be provided for access.
The agenda is available here Agenda Town Council meeting July 2020