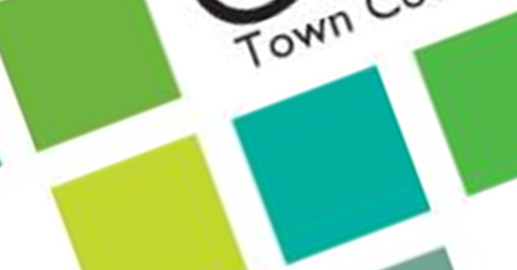 The Annual Meeting of the Parish will be held at Centrecom Meeting Place commencing at 6pm.
This meeting is an opportunity for residents to hear from councillors on the past year and their priorities going forward.
Residents will be given an opportunity to question councillors on matters relating to CMK.