Have Your Say on Planning Applications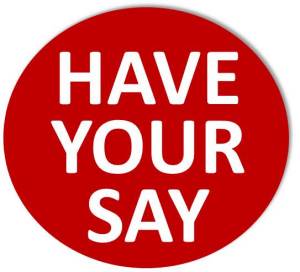 Decisions to approve or refuse planning applications are made by the Development Control Committee (DCC) at Milton Keynes Council.  The Town Council are statutory consultees on all planning applications within CMK, so our research, analysis and submitted 'representations' are carefully considered by the planning officers and elected members of DCC.
CMK Town Council's views are summarised below – you can also read more here.
The views of individual residents matter a great deal, so we strongly encourage residents to submit their views. There are several ways to do this:
Use MK Council's Public Access system – to see the drawings and documents, and to submit a comment, please click here.  You have to register first to submit a comment.  (Please note that drawings are copyright protected.)
Use the submission form below, which will automatically send emails to the Planning Officer as well as your MKC ward councillors (if applicable).
Email MK Council's Planning Officer – for this application, the planning officer is Anna Holloway (anna.holloway@milton-keynes.gov.uk)
Email your local ward councillors (or 'cc' them on your email to the planning officer).