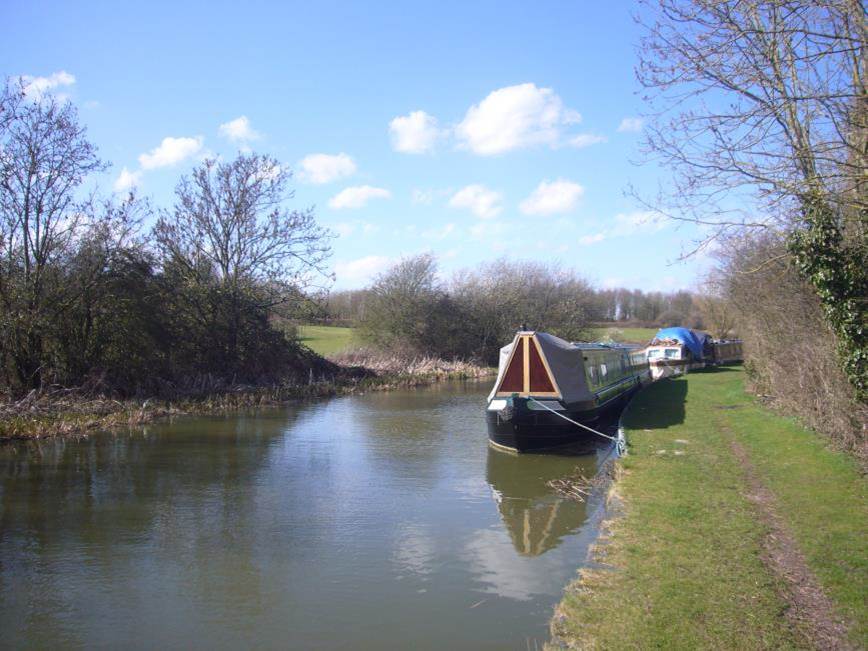 The standard of new development has a real impact on the quality of life for CMK residents as well as the wider community.  Here are just a few of the new developments your Town Council is involved in as we try to improve life for present and future residents.
The Point. As noted in the last newsletter, we were disappointed with plans to re-develop the Point, as we felt they were not ambitious enough for such an important site.  Last month, MK Council's planning committee listened to our concerns, and took the unusual step of granting permission for the owners, Hammerson, to demolish the Point, but only after a detailed design for its replacement has been approved.  The Town Council will have an opportunity to influence the detailed plans, which we hope will create a high quality development in the landmark tradition of the original Point.
New hotel for Wyevale. Plans have been unveiled for the old Wyevale garden centre site (opposite Xscape) to be developed as a hotel and leisure venue. Again, we are working with the developer to try to ensure that the resulting complex will enhance this major gateway into CMK, and consider local residents' concerns, such as access and noise.
New waterside homes for Campbell Park. One of CMK's most scenic sites is the landscape at the end of Campbell Park looking across the canal towards the woods at Newlands (east of Overgate, off Child's Way). MK Council has released guidelines for developing this publicly-owned land. The stated aim is to create top quality housing as well as a leisure marina for visitors and canal boats. Your Town Council has been very firm in our views of how the project should be handled for the greatest public benefit. We are hopeful that landowners and developers will take heed of several changes to the development brief that we, and others, have asked for to improve access and achieve a suitable scale and position for the development, given its leafy location.
http://cmktowncouncil.gov.uk/wp-content/uploads/2014/07/Grand-Union-Canaly.jpg
651
868
Rebecca Kurth
http://cmktowncouncil.gov.uk/wp-content/uploads/2014/07/CMKTC-Logo1.png
Rebecca Kurth
2014-05-29 03:34:12
2014-09-06 22:56:09
New Developments on Our Doorstep