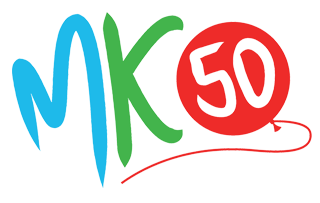 This is your chance to celebrate the actual Birthday of Milton Keynes (on 23rd January 2017) with an event or activity in your community, organisation or venue.  Milton Keynes Council are asking venues across Milton Keynes to open their doors for free, hold an open day and put on some celebratory events for local people.
For those organisations that charge entry normally,  100 free tickets (and slices of cake) will be put into an online ballot.
Living Archive MK are co-ordinating the Birthday Weekend events.  You will need to register your event with them by emailing: Mel@livingarchive.org.uk. Registration will be open from October 2016.