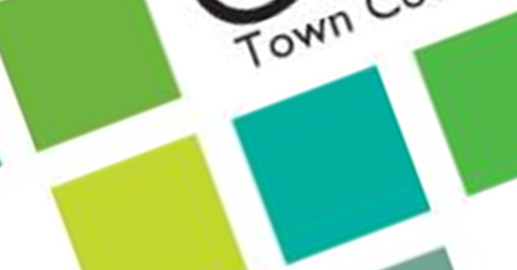 The Annual Meeting of the Parish was held on 20 May at Centrecom meeting Place. 16 residents attended the meeting.
Councillors were available to discuss issues and presentations were given on the previous year's work and the plans for 2019-2020.
The Chair, Rebecca Kurth gave her report, which is summarised here-  Chair's Report .